The 5-Day Week's Legacy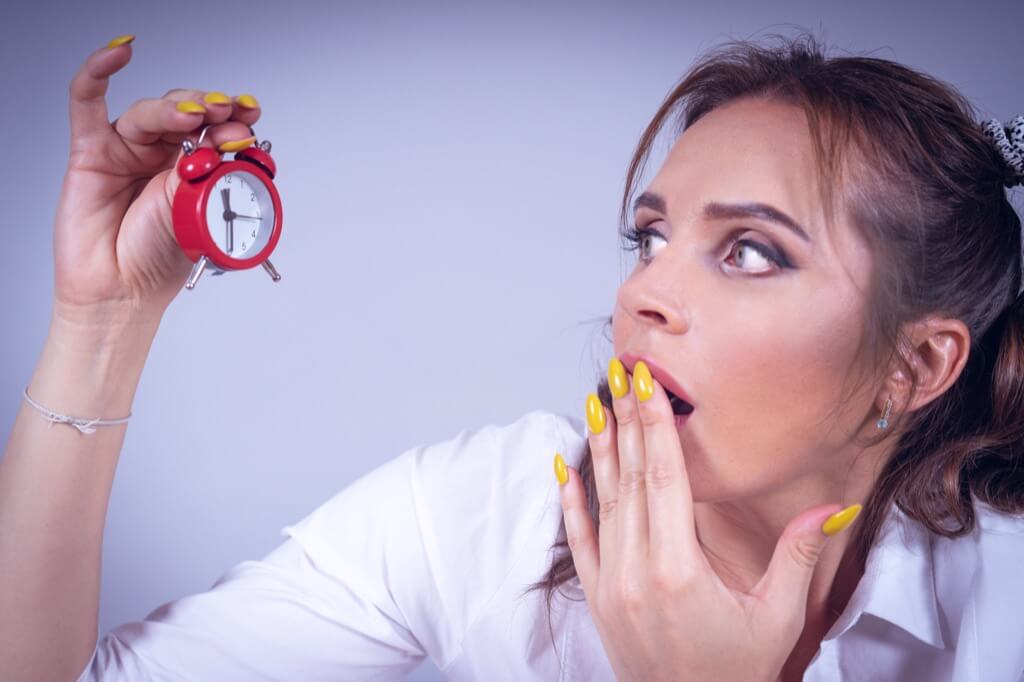 The five-day, 40-hour work week, a cornerstone of modern employment practices, has a fascinating history rooted in industrial advancements and social reforms. This standard work schedule, widely adopted across various industries, is a significant departure from the grueling labor norms of the past.
A key figure in this transition was the Ford Motor Company. On September 25, 1926, Ford famously implemented a five-day, 40-hour work week for its factory employees. This move, while not the first of its kind, was highly influential due to Ford's status as a major industrial player. Prior to this, the average work week in the United States, particularly for blue-collar workers, was excessively long, often reaching 90-100 hours.
The decision to shorten the work week initially faced resistance from other business owners. Many believed that giving workers additional leisure time would encourage excessive drinking, a significant social concern at the time. This belief was partly rooted in the realities of the era, where long working hours were commonplace, and excessive drinking was seen as a societal issue, even contributing to the initiation of Prohibition.
Before introducing the five-day work week, Ford had already made groundbreaking changes in its employment practices. In 1914, the company doubled the average daily wage for male workers to five dollars (equivalent to about $116 today) and reduced the work week to 48 hours. Women, however, had to wait until 1916 to receive this wage. Ford's policies not only increased wages but also cut down working hours, setting a precedent that many other companies eventually followed.
Henry Ford's motives for these changes were a mix of strategic business considerations and a humanitarian approach to labor. Ford recognized that a shorter work week and better pay would lead to increased leisure time, which in turn could boost consumer spending. More leisure time meant more consumption of goods, including the potential for increased automobile sales, directly benefiting Ford.
Another critical observation by Ford was the correlation between worker satisfaction and productivity. The company found that happier workers, who had a balance between work and personal life, were more efficient and productive. This boost in productivity and employee morale was a significant factor in Ford's decision to adopt the shorter work week.
Global Influence and Adoption
The success of Ford's model had a ripple effect across various industries worldwide. As productivity increased and employee satisfaction grew at Ford, other companies began to realize the benefits of a shorter work week. This shift was not just limited to low-skilled labor; it also attracted highly skilled professionals to companies that adopted similar practices.
The Broader Social Impact
The five-day work week had far-reaching social impacts beyond just industrial productivity. It encouraged a better work-life balance, allowing workers more time with their families and for personal pursuits. This change also played a role in shaping modern leisure culture, as people had more time to engage in recreational activities, travel, and consumerism.
Countries That Have Made a Change