Load Shedding, What Should South Africans Anticipate For 2023?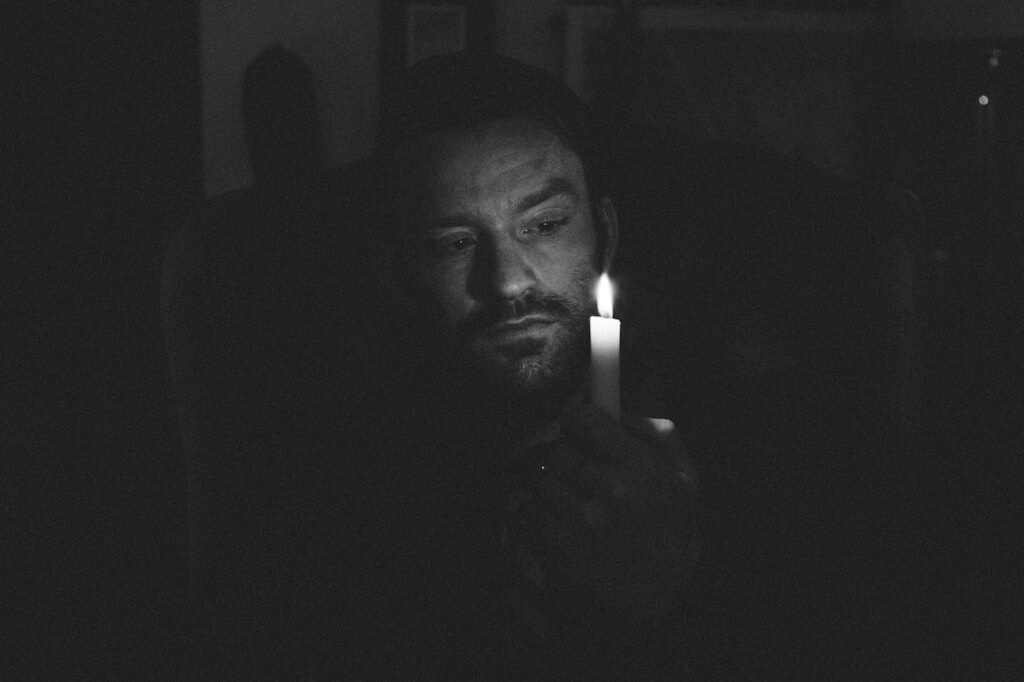 What Can We Expect From the Year 2023? It would be an understatement to assert that South Africans are infuriated with the irregular electricity output being supplied by Eskom. The country is plagued with power failures and dimly lit dinners (regretfully not of the romantic variety), and to say that they are frustrated would be an overstatement. Regrettably, the situation with load shedding is not expected to improve in 2023, and the nation will need to persist in developing other strategies to establish some kind of rationality in their lives.
What Is The Current State Of Loadshedding?
Load shedding has only become more severe as last year progressed, which does not bode well for South Africa in 2023. This has made 2022 an unsettling and unclear year for the country. The vast bulk of last year has been spent with South Africans experiencing Stage 4 load shedding, which consists of three power interruptions a day that lasts for a combined total of 2.5 hours each. Nevertheless, since we are officially in 2023, stage 6 load shedding has also been added to the schedule. Because of the higher stage, one of the power cuts will have two additional hours incorporated into it, bringing the total time for that session up to 4.5 hours.
What Can We Expect From the Year 2023?
Sikonathi Mantshantsha, a communications manager for Eskom, stated and reaffirmed that the present circumstances indicate that the path ahead in the new year will be more challenging. In 2022, there were more than 170 days of load shedding, and the following factors are likely to contribute to a further deterioration of the situation in the days or weeks that are to come:
Exhaustion of available funds caused by the purchase of fuel for the Open Cycle Gas Turbines.
Restocking supplies and performing routine upkeep.
This is the long production project for Unit 1 at the Koeberg nuclear power station.
At the Kusile generating station, a chimney malfunction has resulted in the temporary shutdown of 3 of the station's generation units.
According to the findings of a study that was carried out by Yazi, a study company located in Cape Town, more than forty percent of participants suffered a reduction in monthly salary that ranged from one thousand to five thousand rands. Sadly, the economic position may become even more precarious as longer blackouts become more likely. The community is impacted in a variety of different ways by load shedding, and this is just one of them.
When Will the Load-shedding Phase Be Over?
There is currently no conclusive response to this question, particularly because of the continuing misconduct and corrupt practices that are occurring within and around certain power stations. This is in particular the case given the current state of affairs. Eskom, on the other hand, believes that the difficulties with load shedding will persist until the year 2027. The review on Eskom's medium-term sufficiency was published on the 30th of October 2022, and the following are some of the most important takeaways from the document:
There is a gloomy attitude for the years 2023 to 2027 because the systems will be unable to completely meet those requirements across the country.
Investigations into acts of sabotage committed at the Kusile and Tutuka power stations have revealed that leadership provided violators with access to certain sections of those power stations so that, once the perpetrators had disabled equipment, managers could obtain a portion of the revenues from the subsequent restoration work.
Timetable for Load Shedding in the Major Cities
Trying to keep up with the load-shedding timetable can be a stressful task, particularly if you travel frequently and have to stay on top of the timetables of multiple towns. This is especially true if you have to keep up with the schedules of multiple cities. You won't have to worry about being taken aback by sudden blackouts if you take advantage of the straightforward method that is available to stay informed.
The App for Load Shedding
Because load shedding is an occurrence that is both unpredictable and constantly evolving, we need to do everything in our power to be informed of any modifications as soon as they take place. Because there does not appear to be any sign of load shedding coming to an end shortly, certain apps have been developed to provide some illumination on the scenario so that we are not kept in the dark. EskomSePush is presently the most popular app for managing load shedding, and it is utilized by the majority of the country.
The Eskom Se Push app is the way to go if you're searching for a comprehensive load-shedding application that provides you with up-to-date headlines, modifications in stages, and the essential information to help alleviate the anxiety of blackouts. Check out some of the other helpful load-shedding apps available on your device if you want to be certain that you are up to date with the most recent information.
Inverters And Generators
We are unable to produce our normal amount of electricity, so we are going to have to come up with alternative strategies if we want to survive the day with a reasonable amount of peace. The fact of the matter is that we require electricity and power supply for various aspects of our lives, whether it be to prevent the perishability of food stored in the refrigerator or to extend the life of the battery in a laptop that drains relatively rapidly. Inverters and generators are two possible solutions that can supply much-needed electricity when the switch for your neighborhood is flipped, and you are left waiting a few hours until it is turned on again.
Several different retailers sell inverters and generators, but Makro is considered to be among the very best in the industry. The inverters that are available to purchase at Makro come in a variety of dimensions, voltage outputs, and price points to accommodate customers from all over the world. In addition, Makro generators are available in a broad range of configurations, guaranteeing that there is a model that meets the needs of every company and home. You can obtain the best bargain on a Makro inverter and generator by visiting the retailer that is closest to you or shopping online.   Find out about the various inverter choices that are available to you, and then make a purchase that will save you and your relatives a great deal of heartache and aggravation.
Eskom Call Centre
We can get the responses we require from methods such as load-shedding applications, and as a result, we are aware of what to anticipate; however, on occasion, certain regions are affected by additional complications. You can therefore directly contact the Eskimo Call Centre to receive additional information.
Summary
We are reluctant to face the reality, but the reality of the situation is that load shedding is an issue that is still going to persist for a while. This is the case regardless of how much we try to avoid it. However, there are alternatives and resources at our disposal that can help relieve some of the stress brought on by the challenging circumstance we are in. To get the most out of a difficult situation, you need to make sure you are up-to-date and well-advised.