Why Hiring Local is Key for a Successful Shoot in South Africa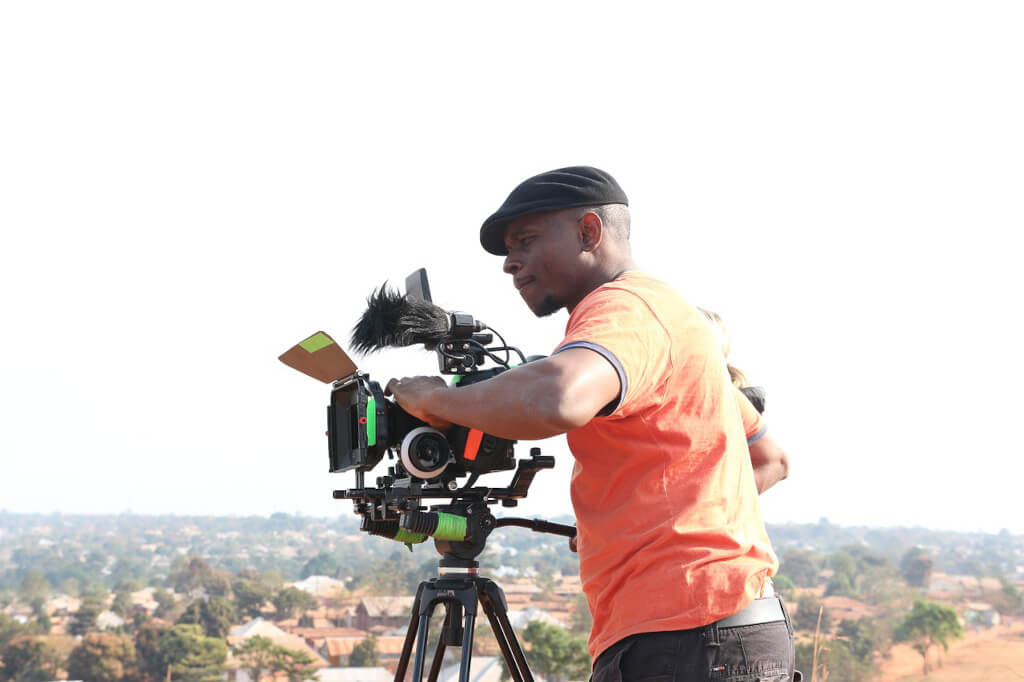 Employing a local crew in South Africa for your film projects can make an awful lot of financial sense, even during the most favourable of situations, comparable to the rise of video conferencing as an alternative to in-person meetings. The case for using a local crew on a video shoot in a different country has been strengthened in recent months. Some benefits of keeping business in the community include the following:
Cost-effectiveness of Not Having to Move Around As Much Even
A relatively affordable film project could become costly when you factor in the cost of transporting a video crew and their equipment from one country to another, as well as the costs of accommodation, general transportation, and meals.
Locals Have More Knowledge of the Area
How often do you fly into a location and then realise you forgot something crucial for the shoot? In contrast, a local crew will know exactly where to go to acquire any necessities at the last minute. Furthermore, they can swiftly rent necessary tools, sites, and personnel. When it comes to things like car parks, community events, obtaining permits, and ensuring everyone's safety, they have an intimate understanding of the locations where filming will take place. To top it all off, the process of hiring a crew for your venture typically requires no more than a few phone calls. It will save you a great deal of time if you ask a local to make some referrals or hire someone on your behalf. Some producers are reluctant to cooperate with regional crews because they lack familiarity with them. It's normal to be wary, but you can take steps to lessen the likelihood of a bad encounter:
What You Should Look For Before Hiring a Local Crew
Visit the Crew Member's Online Portfolio
The webpages of respectable production experts typically feature detailed information about the company's credentials, including illustrations of the company's work, customer testimonials, a list of equipment, and the company's rates. If the ideal candidate for the job is unavailable, they may be able to suggest some reliable alternatives.
Hire a Production Company With Good Connections
If you are planning on filming in South Africa, you can reach out to YLO for assistance in finding local crew and vendors. The crew at YLO only recommends the best in the industry, no matter where you are in the world. If you need help finding the right people or equipment, you can ask to speak with one of their in-house Production Managers. The YLO team invests significant time talking to the working professionals and vendors on their site, learning about their work, and selecting the most qualified crew members for each project. To get in contact with YLO and its expert team, click here.
Inform the Team or Business You're Hiring of Your Project's Specific Requirements and Financial Constraints
You and your crew ought to have every detail spelled out in advance, including the tools to be utilized, the extent of the work to be done, the number of hours that will be accounted for, a rough estimate, and any potential additional costs that may arise, such as mileage.
A Connection to the Neighbourhood Network
Another major perk of hiring locally is access to the networks of local crews. Today, these channels can be found just about anywhere thanks to the widespread mobility of both filmmakers and skilled industry professionals.
As long as you're willing to work with them, you can find film students to work for low wages, and according to your location, some of them may even have some good training. In addition, they almost definitely have friends who can help out if the production unexpectedly requires more people to work. Crew members with more knowledge are more inclined to have connections with local suppliers, and extra crew, and may even be capable of negotiating superior deals or more rapidly securing rental equipment.
Imagine this as a trip you would take. Is it not the case that you will put more stock in the words of a local when they offer you advice, warnings, and tips? Where can I find the best-hidden restaurants? How would one most efficiently get from one end of town to the other? In which areas should one exercise caution when walking around late at night? What stores should you avoid at all costs? It's not just a matter of workforce when considering whether or not to hire locally. There's also the issue of specialized knowledge in a given area.
Superior Handiwork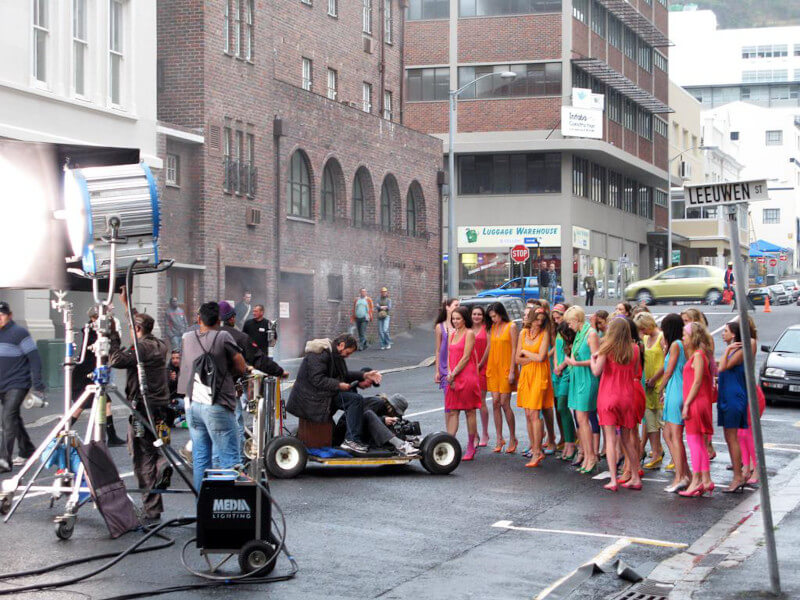 If you're ready and able to put in the time and effort, you'd be surprised by the breadth and depth of talented individuals for your venture. This is not limited to finding local talent, but it is worth noting that there are some pretty exceptional individuals in every country.
In search of a top-notch steady-cam operator?
A visual effects house that focuses on scary movies?
A phenomenal bird's-eye view photographer?
A stylist for both food and drink?
Even in the most out-of-the-way places, you can find extraordinary artists.
Using Local Labor and Qualifying for Tax Credits and Deductions
Filming in a particular province may qualify you for certain tax benefits. Hiring locally also has the potential to unlock additional credits and tax incentives.
Production Companies Can Save a Lot of Money With Tax Credits
Hiring a crew from within a state has economic and employment benefits for that state. Knowing this, many governments have created tax credits and other rewards to lure production into their borders.
The Downsides to Using a Regional Workforce
There will always be exceptions, but that doesn't make hiring locally a bad idea.
One crew member, for example, might find another position at the last minute if they are local and they don't know you. Though in all honesty, this is something that can happen to anyone. You should always have a few people in mind for the same job as a backup plan. Regardless of the method you use to stay prepared, you should always expect the worst. The practice of "ghosting" is a frustrating fact of life when it comes to business and hiring. You should give hiring locally even more weight if your subsequent project isn't a film. One example is the difficulty of allocating funds and assembling workers for live events. There may be advantages to hiring locally.
The Final Thoughts
There are other benefits to hiring locally in South Africa besides financial ones. It's an opportunity to meet new people, learn about different workplace cultures, and perhaps forge either business or personal relationships that can last a lifetime.