6 ways to save money in 2022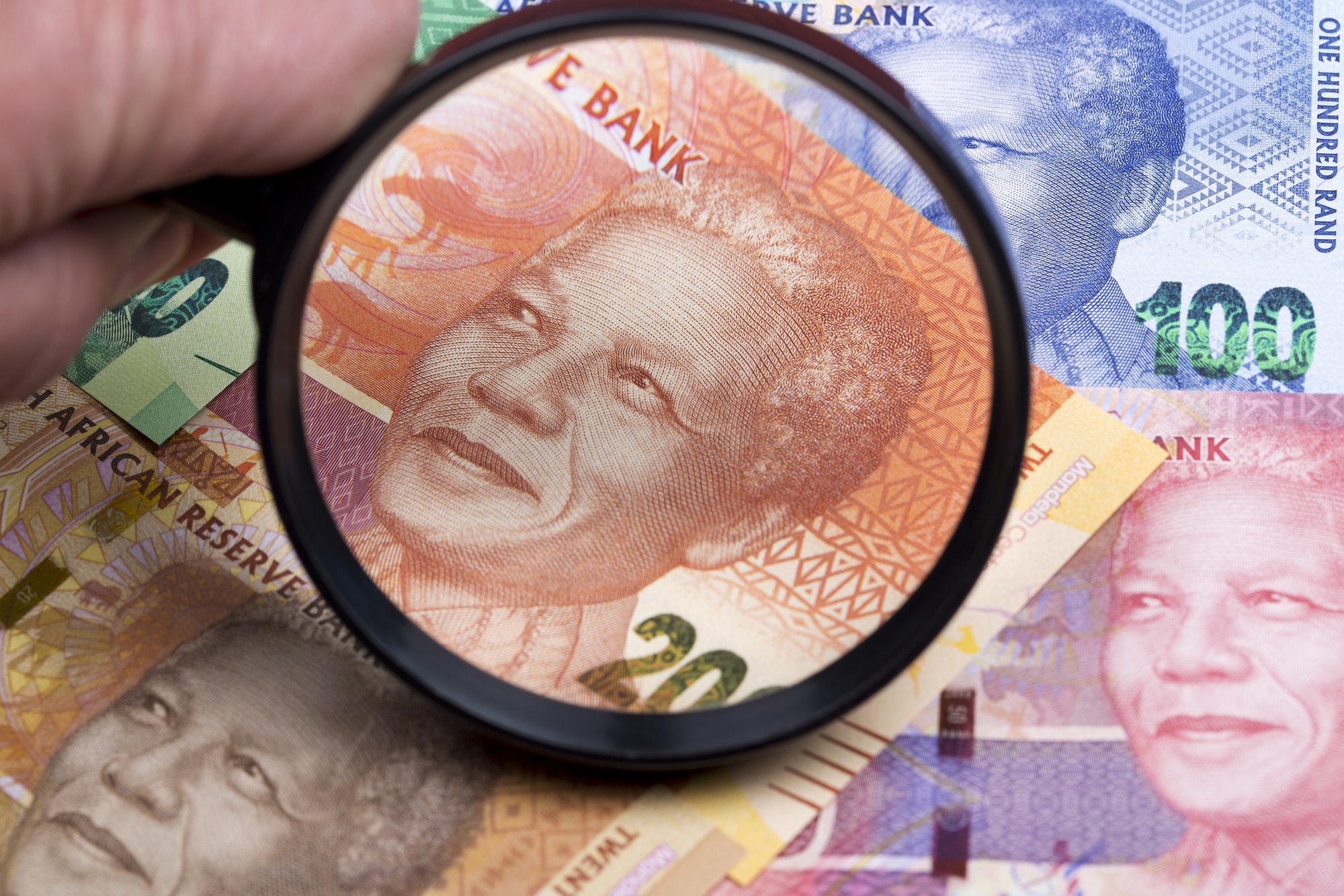 The first quarter of 2022 is an excellent time to review your expenditures from the previous year and consider what you'd like to accomplish with your money in the months ahead. While you may wish to save and invest to achieve your objectives, you may believe that you lack the financial means to do so.
However, you'd be shocked how much money you may save if you cut back on needs that you don't require to live your life.
"A good place to start is to look at where the majority of your discretionary spending went in 2021," said Zanele Mbere, Standard Bank's head of client solutions in Individuals South Africa.
"How many times did you pay R30 or more for a takeaway coffee over a month or six months?" It may seem little at first, but if you buy coffee frequently, it adds up.
"Keep track of your unneeded purchases for a year and figure out how much it will cost you– you might be shocked at how much you're spending and, more importantly, how much you could save if you forego those indulgences."
Mbere offers six suggestions for increasing the amount of money available for saving, investing, and spending where it counts. To put it another way, you're investing money to make your long-held objectives and desires a reality.
Make your home more energy-efficient
Because of the increase in electricity tariffs in 2021, your electricity and gas costs are expected to increase, putting a greater strain on your finances. As a result, by being more efficient, you can reduce your power and gas consumption.
Are your outdoor lights on all day, or are your family members squandering gas by taking long hot baths in the summer? When it comes to the pool, is the pump on all the time or only during the day when electricity is more expensive?
You may put an extra few hundred rands in your pocket each quarter by following a few simple steps to lower your normal energy use in the home.
Takeaway coffees should be avoided if at all possible
If you buy a cup of coffee every day during the week and/or on weekends, it can add up to roughly R5,000 per year. You could make those cups of coffee at home for less than R1000 if you decided to be your barista. That's a huge R4,000 save for the year.
Substitute homecooked meals for takeout
Regularly ordering takeout can rapidly add up to a large monthly food expense. A typical supper for one person costs around R100, but you could easily prepare a meal for four people at home for the same price. You might save nearly R4,000 a year if you dine out twice a week instead of once a week.
Stop smoking or vaping
Smokers and vapers may be surprised at how much their habit will cost them in 2021. Simply completing the math may be enough to persuade you to quit in 2022. Instead of putting the R40 a day for a carton of cigarettes into your budget, put it into a savings account going ahead. You'll save anything from R13,000 to R16,000 per year.
Shop for used apparel
When examining their 2021 spending, fashionistas may discover that a significant portion of their hard-earned money was spent on clothing. Consider shopping for pre-loved apparel if you want to cut down on your clothing spending while still updating your wardrobe with a few pieces each month.
The second-hand clothes market has recently exploded, and there are now a variety of platforms that sell trendy goods for a fraction of the amount they would cost in a store. You can even consider selling some of your existing clothes to create room for your new ones. Selling one of your stuff before purchasing another is a wise rule to follow.
Use reward programs to your advantage 
By just swiping your card to pay for products and services, how many reward points do you get each year? Allow those points to build as you make purchases throughout the year, then transfer what you've earned to a savings account. By making these small adjustments, you could see a major improvement in your financial situation by the end of the year.
You'll have an extra R20,000 to R30,000 in your pocket to save, invest, or perhaps spend on that long-awaited vacation. Why not take action right now? In 2022, if you make certain lifestyle changes, you can start achieving your financial goals. To add to your savings goals, why not find ways to make money online to supplement these savings, possibly doubling them in a week? If this is something you would like to look into, read more about our Millionaire Mastery Course online.