Four major developments we can expect in the industry in 2022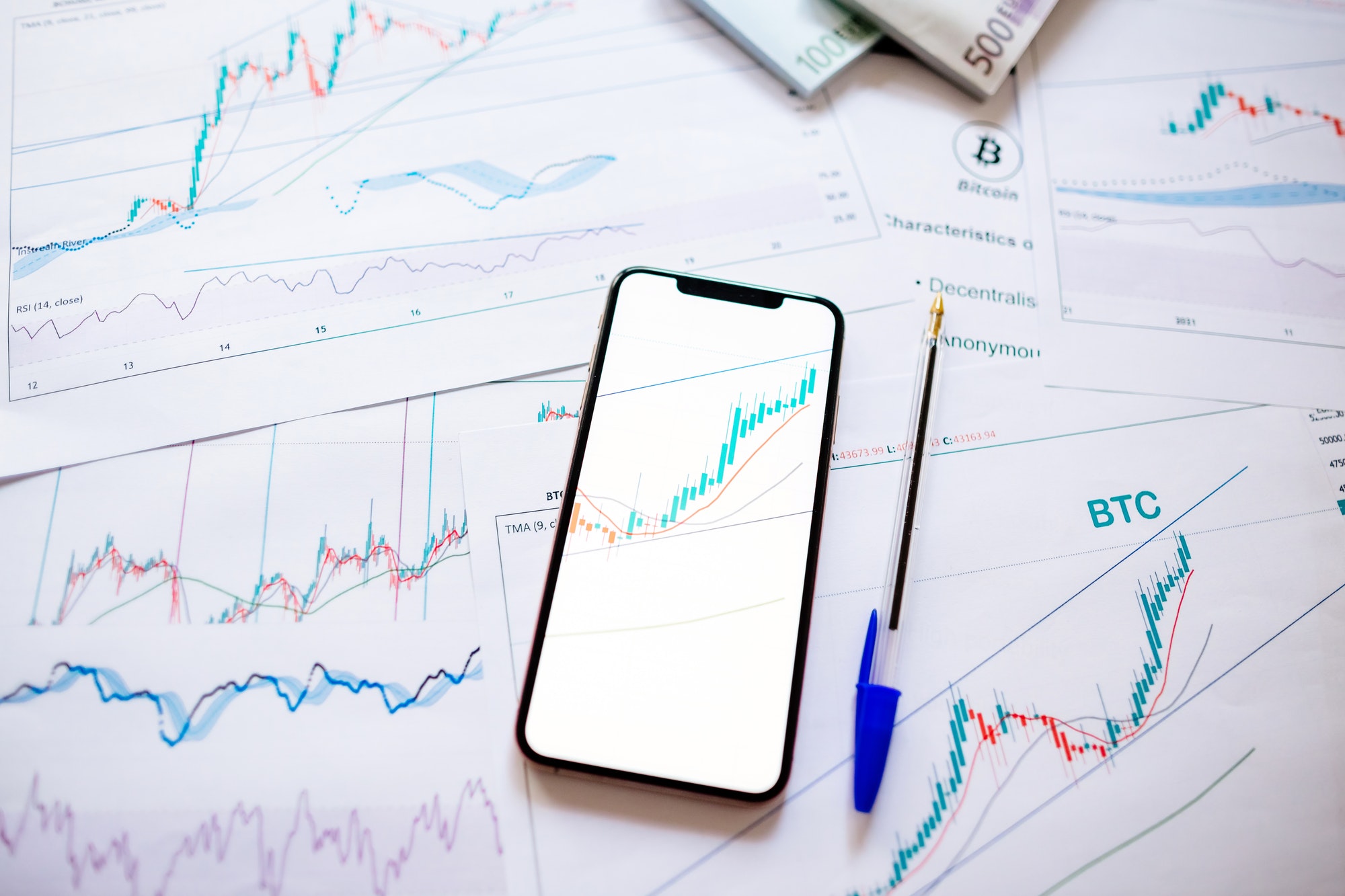 Here are the four major developments we can expect in the industry in 2022, all of which are heavily influenced by the pandemic
.
Last year slammed into us like a tonne of bricks. We were still arranging our Easter long weekends in February. We were placed on strict lockdown less than a month afterwards. The Coronavirus Year wreaked havoc on economies, businesses, and people's lives all around the world. The short-term insurance market, like most others, had to adjust swiftly to the new reality.
Usage-based insurance is gaining popularity
The trendiest trend in the global insurance market right now is usage-based insurance. Pay-per-mile insurance and a driving app are available in the United States, and Slice is gaining market share in the United States and Canada for a variety of pay-as-you-go short-term insurance solutions.
In South Africa, a rising number of businesses are launching usage-based policies, such as Premium Save chilli, which bases premiums on the number of kilometres clients drive per month, as well as the value of their cars and their personal risk profiles.
Clients simply do not want to pay full insurance premiums for assets that are sitting idle for the majority of the time, with car usage in South Africa down 30% since the pandemic struck. Usage-based insurance is now being used in fields such as agriculture, where farmers only pay when they use their pricey apparatus. What's the next place it'll appear? Keep an eye on this.
Machines are on the rise
For a long time, we've spoken about how technology is the largest disruptor in the insurance industry. As insurers seek to digitally change their operations for a socially disconnected society, this trend will only accelerate in 2022.
We like to say at King Price that we're a technology firm that happens to offer insurance. AI and data analysis have been game-changers, changing our claims and underwriting procedures. Whereas AI used to be prohibitively expensive, it can now integrate various disconnected sources of data within a firm and make sense of what's useful and what's not – all while remaining extremely cost-effective.
Insurers will be able to deliver an even better customer experience in the future, with customised interactions based on client data and the ability to customise coverage for specific objects and situations, thanks to AI. Following an accident, it will also be faster and easier to settle and pay claims, reducing the risk of fraud.
Recognition of the importance of insurance
Most people do fundamental risk management on a daily basis without even realising it: we drive safely, lock our homes and automobiles, and keep our wallets and cell phones secure. Covid-19, on the other hand, rocked us to our core and made us wonder how well prepared we are for a disaster.
In the context of insurance, risk refers to the possibility that something unexpected will occur, resulting in the loss or damage of valuable goods and belongings, as well as personal injury. People are re-evaluating their finances and their life as a result of Covid, and we're seeing a growing desire from consumers to understand exactly what their risks are, how they can lessen the possibility of these hazards occurring, and how they can mitigate the damage if they do.
It is unlikely to result in an immediate increase in insurance policies. However, we are seeing a more thoughtful approach to insurance, which is a tremendous plus for everyone in a country where just three out of every ten cars on the road are covered.
A fresh emphasis on culture
The Covid-19 epidemic was many South African companies' first serious encounter with remote working. Everyone enjoyed it at first since it allowed them to skip their daily commute and work in their pyjamas. Then reality struck in, and both firms and employees struggled to adjust to the new working from home world.
One of the difficulties is that, while it's relatively easy to keep remote teams on track in terms of work, it's more difficult to maintain your company's culture alive when everyone is no longer under one roof. Culture is the one thing that sets you apart from everyone else in the industry – and it's especially crucial now because working remotely and dealing with Covid-anxiety appear to be the same in 2022 as they were in 2021.
At this time, it is vital for insurers to demonstrate to their clients that they are their first priority and to go above and beyond for them. Only a company with a strong culture founded on purpose and values can do this. In 2022, there will be a greater emphasis on company culture and how to bring it to life than ever before.