The Importance of Professional Treatment in Overcoming Addiction in Cape Town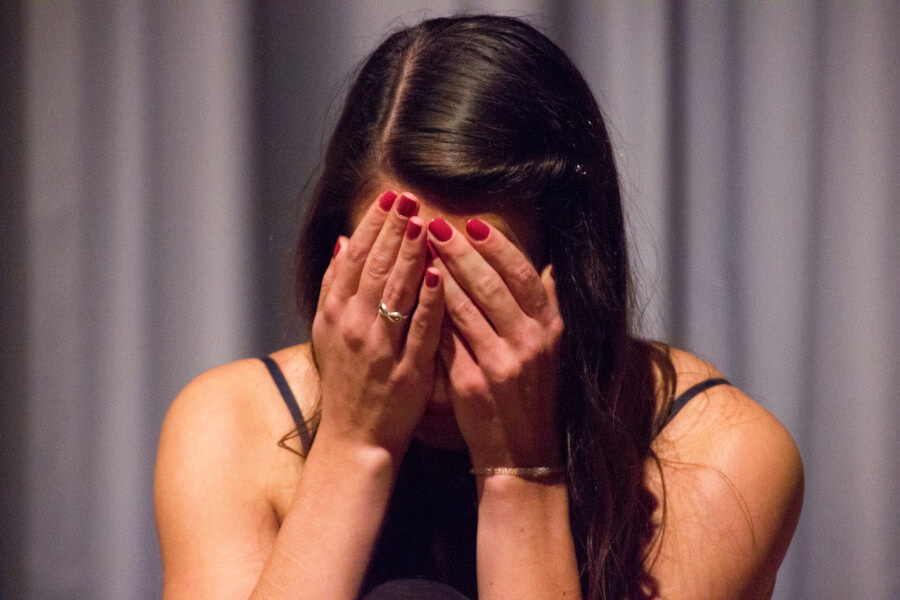 Substance addiction, which can include addiction to alcohol and drugs, is a global epidemic that impacts the lives of countless people. Helping those who are struggling with substance abuse issues is essential. Addiction is a problem that affects people all over the world, including in Cape Town, South Africa. In Cape Town, there is a wide variety of facilities that provide treatment for addiction as well as support groups for people who are struggling with this disease.
Recovery Direct is the leading addiction rehab facility in South Africa, and it was established specifically to treat the country's growing number of patients suffering from substance use disorders related to alcohol and drugs. The facility is known as a rehab in Cape Town, and it provides patients with an intensive treatment programme that is administered on a daily basis. The programme is centred on the individual patient and is designed in consideration of the specific issues that have led the patient to engage in self-destructive behaviours and routines involving substances.
The registered counselling team at Recovery Direct is made up of specialists who come from a variety of disciplines. These professionals are able to confront and treat a wide variety of problematic disorders, such as substance addictions, process and behavioural conditions, as well as complex eating disorders and other conditions. Patients receive daily one-on-one treatment sessions, daily group sessions, and a wide variety of services that are supported through a medically supervised detox as part of their therapy.
The addiction treatment centre known as Recovery Direct is NOT a 12-step programme. There is not the slightest connection between any treatment and step programmes, any religion, or any faith-based therapy. The treatment that is being provided makes use of an appreciative guidance model that is founded on complex trauma resolution principles as well as advanced cognitive and behavioural changes.
In addition to the plethora of treatment facilities and support groups that are available, the city of Cape Town is home to a number of private psychologists and psychiatrists who have made it their area of expertise to assist patients in recovering from addictions to substances as well as other forms of dependency. These professionals provide individualised counselling and therapy in order to assist patients in overcoming the issues that may have contributed to the development of their addiction.
When it comes to treating addiction, not everyone will benefit in the same way from the same approach. It is possible that it will take some trial and error to discover the most effective approach to providing assistance and treatment for a particular person. Due to the fact that addiction is a chronic disease, there is no easy way to overcome it. The process of getting better is one that continues throughout a person's entire life and requires ongoing care and attention.
Anyone in Cape Town who is experiencing alcohol or drug dependency is strongly encouraged to seek help from a trained professional. People living in today's world who struggle with addiction have access to a wide variety of resources that can assist them in overcoming their dependence on the addictive behaviour and regaining control of their lives.
Not sure which rehabilitation centre to go to? Recovery Direct's addiction counsellors in Cape Town treat all types of common drug addictions, including but not limited to addictions to amphetamines, alcohol, benzodiazepines, dagga, tik tik, cocaine, ecstasy, heroin, mandrax, prescription medications, poly-substance process addictions, and behaviour addictions such as eating disorders, gambling, and sexual addictions.
If you choose to enter rehabilitation in Cape Town, you will have many different treatment programmes from which to select. It can be challenging to differentiate the exceptional drug treatment facilities from the average ones. Most of us are not medical professionals. We won't be able to determine exactly what it is that sets one programme apart from another, and some questionable drug rehabilitation centres may try to take advantage of that. In order to treat a problem such as alcoholism, drug addiction, or any other condition, one of the first questions you should ask yourself when choosing the most effective form of addiction therapy is whether inpatient or outpatient treatment will be more beneficial for you. Both the decision to enter alcohol treatment and the subsequent transition into treatment can be made with greater ease if the individual learns as much as they possibly can about the various types of treatment options that are available for addiction.