Top Sites on Addiction Treatment and Recovery in SA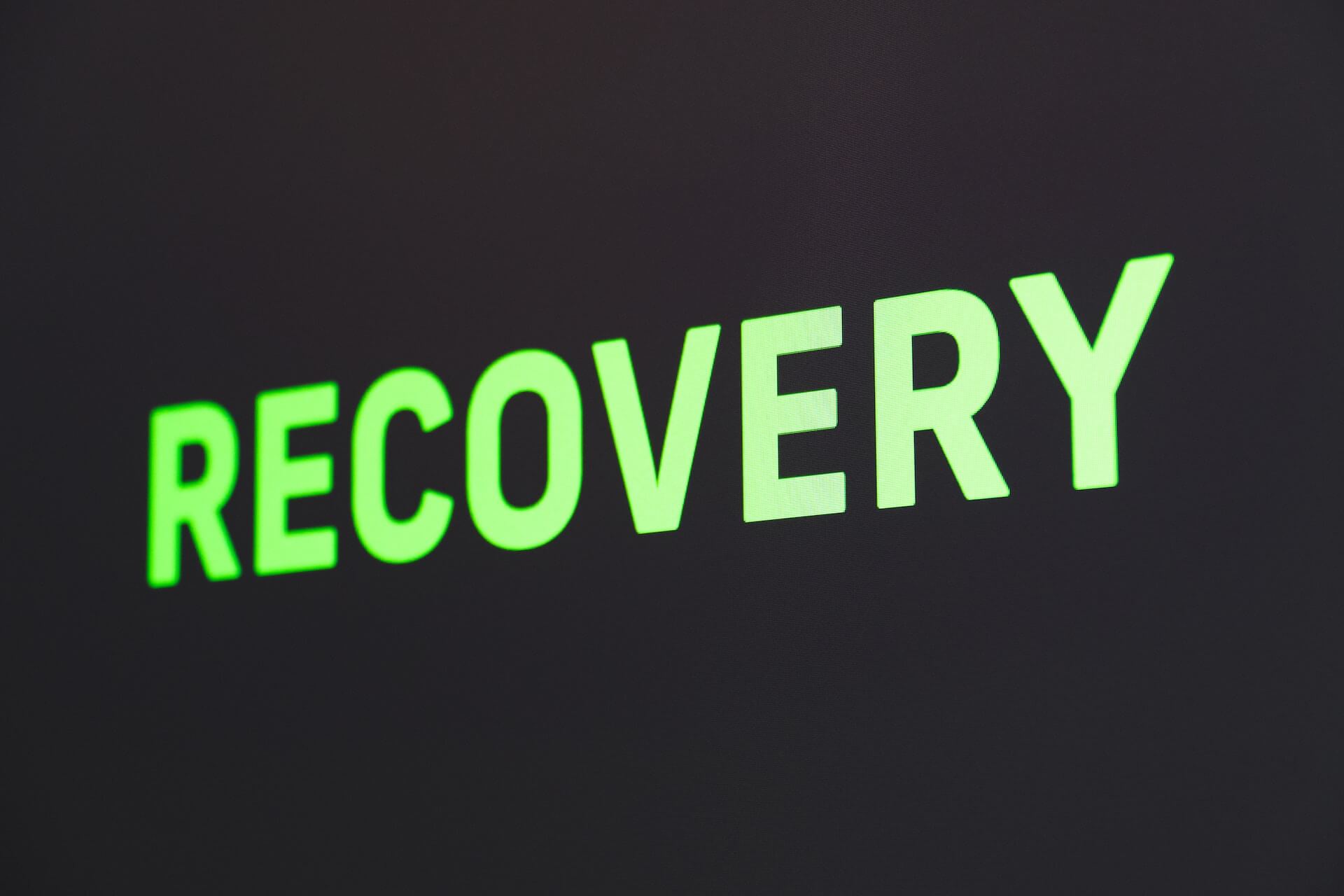 Knowledge, shared experiences, and practical advice guide addiction recovery. It's a difficult journey with many setbacks. Recognizing this, we have carefully selected ten outstanding South African and international blogs. These blogs illuminate addiction and provide valuable resources for addicts and their families. Each blog offers a unique recovery perspective, from expert advice to personal accounts. These blogs provide guidance, understanding, motivation, and hope for recovery.
Each of these blogs offers something unique and insightful in the field of addiction and recovery. No matter where you are in your journey, these blogs can provide the support, knowledge, and inspiration you need to keep moving forward.