Why You Need Health Insurance In South Africa?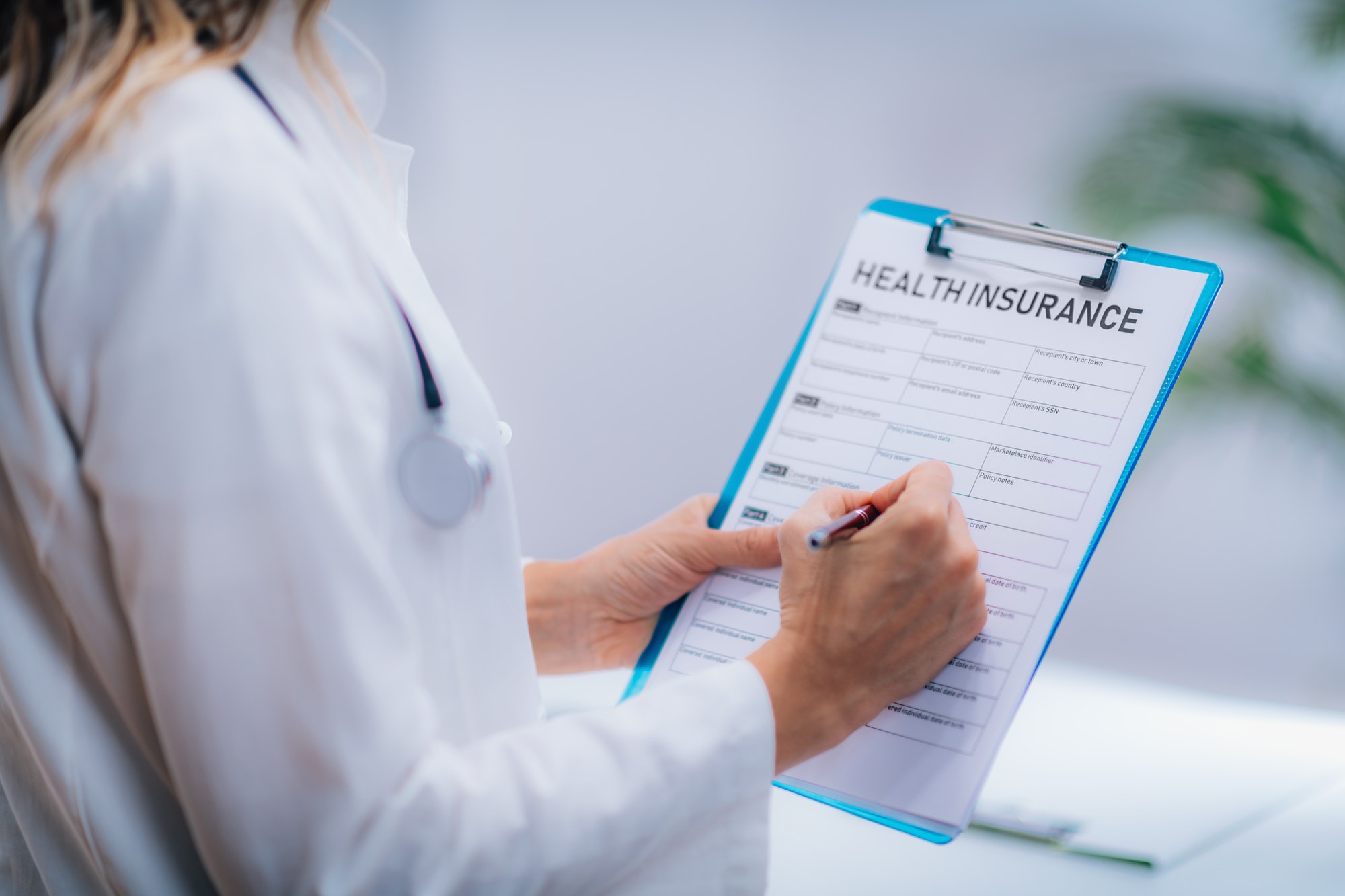 What Does It Entail?
Health insurance covers all of your medical expenses, from doctor's visits to procedures. Health insurance covers preventative treatment, such as monthly check-ins and tests, in addition to disease and injury coverage.
Why Do You Need It?
Health insurance contributes to the cost of medical care received by you or your insured dependents. You may have to pay the full cost of your care if you don't have it.

Most health insurance plans offer a network of participating doctors, specialists, other health care practitioners, and facilities from which to pick. These network doctors, hospitals, and other providers charge cheaper rates than those outside the health plan's network, which helps to keep your costs down.

A health plan encourages you to visit your doctor for your annual checkup and other preventive treatments. This aids in the early detection of any health issues before they become serious. In addition, most health plans cover 100 percent of some in-network preventative care services.
Why Do You Need It As A Young Adult?
One of the primary reasons for having health insurance is that you want to stay healthy, right? Making sure you see your doctor for your yearly check-up, receive your flu vaccination, and other preventive care is one of the best methods to help you do that. When you stay in-network, most health insurance policies cover it completely. 
You may have to pay the full cost of any medical care you receive, including preventive care, if you do not have health insurance.
Health insurance is also vital for other reasons: if you are sick or require emergency care, health insurance policies can help cover some of the costs. Otherwise, you may have to pay the hefty expense of care on your own.
What If You Do Not Have Health Insurance?
The presence or absence of health insurance has a significant impact on how healthy you are. According to research, persons who do not have health insurance are less likely to seek treatment. They are more prone to put off, or even avoid, the care they know they require. This can result in the development of diseases that could have been avoided or cured if treated early.
Often, the decision to forego care is influenced by other financial considerations, such as food or housing. However, not having insurance can exacerbate your financial predicament. In the event of a true medical emergency, you have the following right to care:
You may be less likely to seek recommended preventive treatment.

If you become ill, wounded, or have a chronic ailment, you may be required to pay the whole cost of any medical care.
Health Insurance Is Crucial!
Accidents happen unexpectedly, its best to know you're covered by an authorised insurance company.